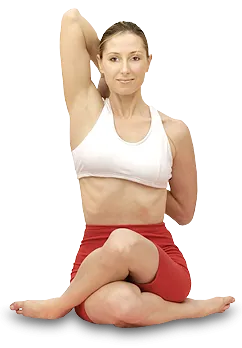 Find out more about our chiropractic clinic
Winger Chiropractic PC has been located in Lafayette since 2001, and Dr. Lori M. Winger has been practicing for over 16 years. You'll receive gentle, quality care for your chiropractic needs. Whether you suffer from neck pain, back pain or headaches, Dr. Lori M. Winger can help.
We offer care for all ages, from newborns to adults. Same-day appointments are available for most new patients, and we offer an affordable time of service discount plan. Contact us to schedule an appointment today.
Diversified chiropractic tools and techniques
Diversified technique
Activator adjusting tool
Motion palpation technique
ArthroStim adjusting tool